Home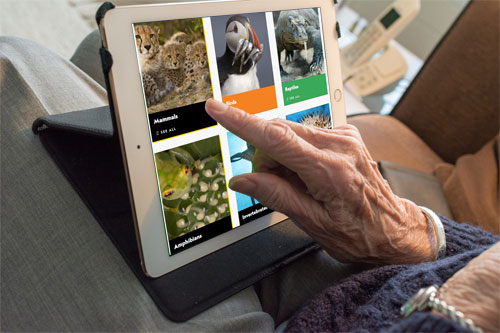 Today everyone uses the Internet
Children research topics for school, make their lists for Santa, and watch Disney+. Parents pay bills, research home improvement solutions, and shop the latest fashions. Grandparents are still the fastest growing population for online browsing. Whether they share recipes, browse photos of classic cars or use Facebook to check in on family members, they're certainly active online too!
Is your business adapting to the future?
Many times we hear businesses say, "My clients don't go online" or "I'm doing fine in the phone book." Phone book?! Has anyone seen a phone book in the last decade? "Hey Siri, what's the phone number for Sheetz?" said the grandparent ordering an MTO from her cell phone! The truth of the matter is that it doesn't matter who your clients are, what product you sell, or what service you offer. The Internet is used by everyone and you simply can't operate without a web site anymore!